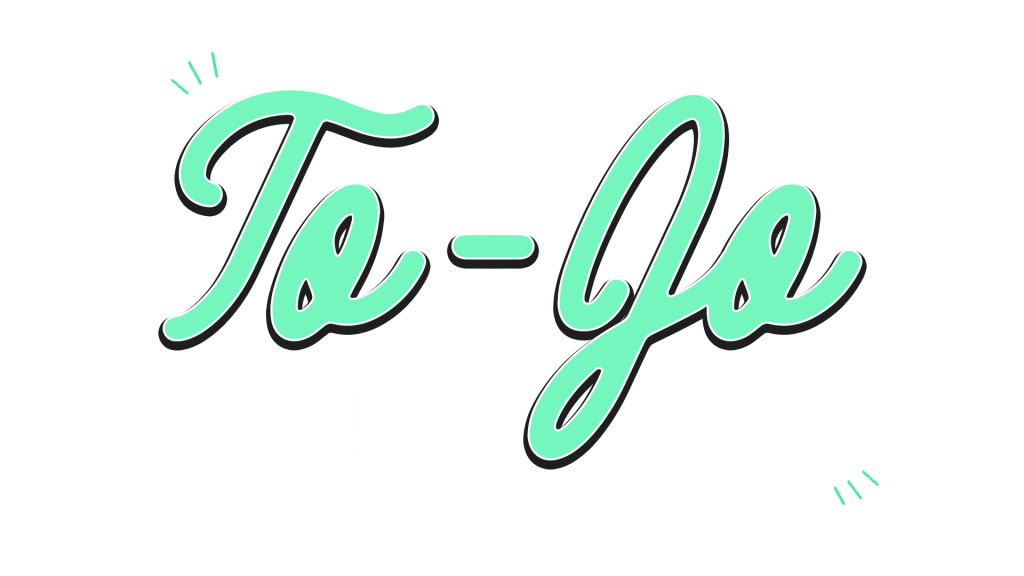 Introducing Indian Rocks Eats To Go Family Meals!
Tired of cooking? Indian Rocks Eats wants to support you in spending more time with family, so let us do the cooking!
You can order a fresh dinner, ready to heat and eat for your family! There are TWO new options each week with heating instructions included. Now with extended pick-up times! Choose from pick-up at 3:00 pm in the Café or from 4:00 – 6:00 pm in the IR Eats Dining Hall Galley Coolers.
Ready to Order?
Available Monday – Friday
November 27th - December 1st
Whole Lotta Southern
Grilled chicken drenched in homemade apple BBQ sauce served with 3 cheese mac n cheese, southern baked beans, and a side of cornbread.
Asian Chicken and Broccoli
Ginger, soy, and garlic seasoned grilled chicken with sauteed broccoli served over steamed white rice. Served with crunchy ramen Asian salad and fortune cookies.
December 4th - 8th
Loco Coco Chicken
Baked chicken coated in a creamy coconut milk sauce with a hint of lime. Served with rice pilaf, grilled medley of vegetables and Hawaiian rolls.
Italian Stallion
Sautéed sliced Italian sausage with peppers and onions smothered in a red sauce. Served with mashed potatoes, Caesar salad and garlic bread.
December 11th - 15th
Monsieur Chicken
French Onion Chicken: Bake chicken topped with caramelized onions and blanketed with cheese. Served with a baked potato and green beans almondine.
Florences Florentine
Spinach and artichoke smothered chicken topped with mozzarella served with rice pilaf and grilled medley of vegetables.
January 16th - 19th
Beef Diane
Tenderloin beef cuts topped with a red wine demi-glace sauce. Served with a baked potato, green beans, and a soft buttered roll on the side.
Hoot N Holler Chicken
Homemade southern fried chicken served with loaded mashed potatoes, southern vegetables, and a side of country gravy.
January 22nd - 26th
Knife and Pork
Hand cut grilled pork tenderloin paired with a sweet burgundy sauce. Served with garlic mashed potatoes and balsamic glazed roasted brussel sprouts.
Shells Supreme
Jumbo shells stuffed with chicken, cheese and broccoli then topped with an Italian pink sauce and breadcrumbs. Served with a Ceasar salad and garlic bread on the side.
January 29th - February 2nd
Sundried Dream
Balsamic marinated chicken topped with sundried tomatoes, crumbled feta, and fresh basil. Paired with Mediterranean pasta and grilled mixed vegetables.
The Trio
Homemade layered lasagna with seasoned ground beef, ricotta and marinara. Coupled with buttered garlic bread and a Caesar salad.
February 5th - 9th
Island Oasis
Huli Huli marinated grilled chicken topped with mango salsa. Paired with sweet coconut rice and mango jicama slaw.
Enchiladas
Flour tortillas filled with seasoned ground beef, shredded cheese blend, and cilantro. Topped with Mexican white sauce and enchilada sauce. Served with black beans, yellow rice, and cinnamon sugar churros.
February 12th - 15th
Show Me The Honey
Garlic honey pecan chicken served with roasted red potatoes and grilled medley of vegetables.
Lucky Lemon
Lemon garlic cream sauce layered over grilled chicken served with orzo pasta, roasted carrots and a buttered roll.
February 20th - 23rd
The Corner of Chow and Main
Teriyaki grilled chicken paired with Lo Mein noodles, stir fry vegetables, and an egg roll. Served with honey wasabi sauce.
Classy Chimichurri
Marinated chicken topped with homemade chimichurri sauce paired with sweet potato mash and garlic roasted brussel sprouts.
February 26th - March 1st
Ma Ma's Meatloaf
Our popular homemade meatloaf is served with traditional mashed potatoes, bacon seasoned green beans and buttered yeast roll.
Tuscan Chicken
Baked chicken topped with a sundried tomato and spinach cream sauce served with garlic parmesan seasoned pasta and roasted broccoli.