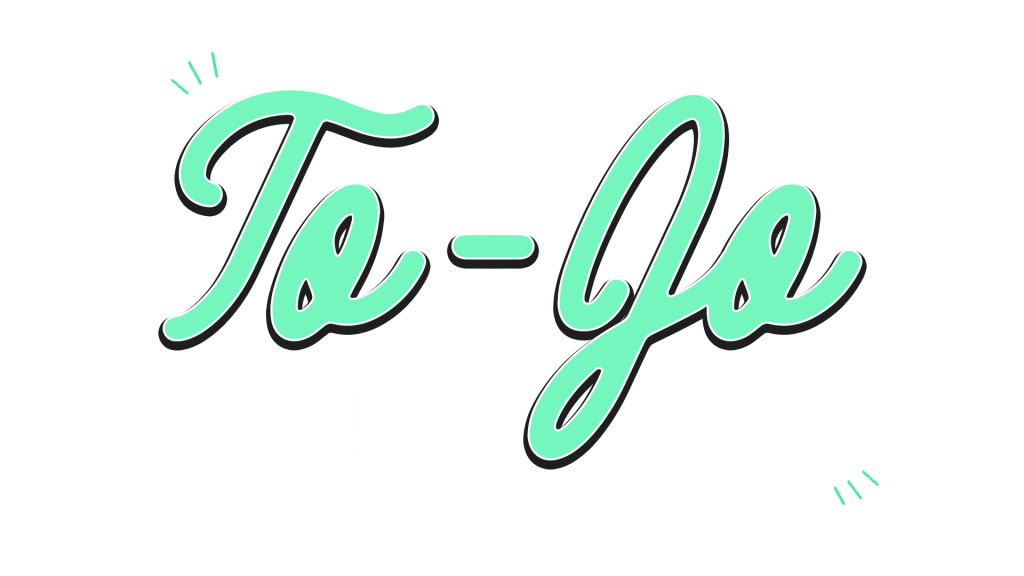 Introducing Indian Rocks Eats To Go Family Meals!
Tired of cooking? Indian Rocks Eats wants to support you in spending more time with family, so let us do the cooking!
You can order a fresh dinner, ready to heat and eat for your family! There are TWO new options each week with heating instructions included. Now with extended pick-up times! Choose from pick-up at 3:00 pm in the Café or from 4:00 – 6:00 pm in the IR Eats Dining Hall Galley Coolers.
Ready to Order?
Available Monday – Friday